We help people feel better, maintain their independence with dignity and live a longer, more fulfilling life.
Located in central Missouri, Sam's Health Mart Pharmacies are enhanced services pharmacies independently owned by the Tadrus family. We provide prescription dispensing services to community and long-term care facilities, compound customized medications, optimize medication therapy, administer immunizations, fit and supply medical equipment, provide lab services, sell and repair hearing aids and screen for hearing loss.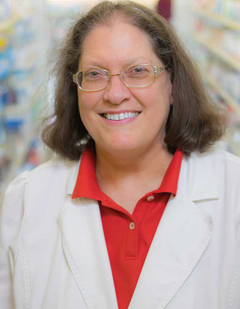 Jill Darwent, R.Ph.
Pharmacist-in-Charge, Morley Street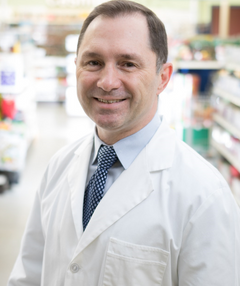 Christian Tadrus, Pharm.D., R.Ph., FASCP, AE-C, NSC
Owner, Pharmacist-in-Charge, Hwy 24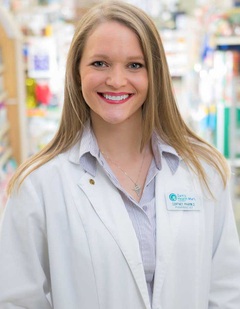 Cortney Strodtman-Pettit, Pharm.D., R.Ph.
Pharmacist-in-Charge, Church Street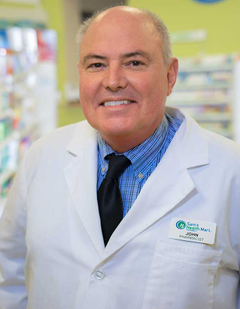 John O'Dwyer, R.Ph.
Compounding / Staff Pharmacist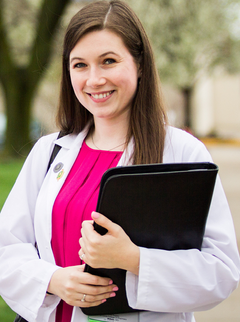 Annie Eisenbies, Pharm.D.,R.Ph.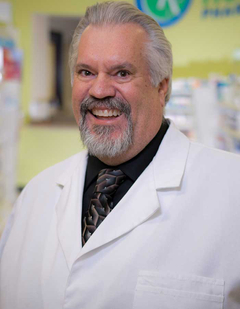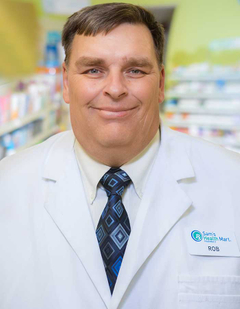 Rob Clardy, H.I.S.
Hearing Instrument Specialist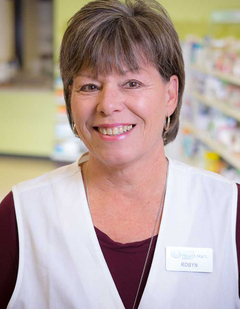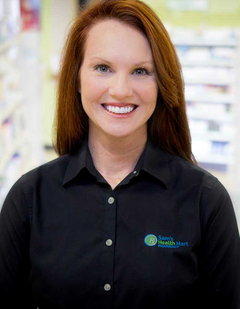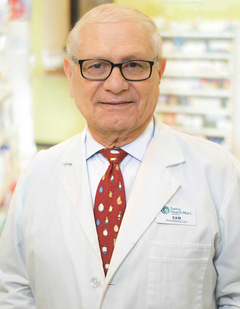 Sam Tadrus, R.Ph.
Owner, Consultant / Staff Pharmacist